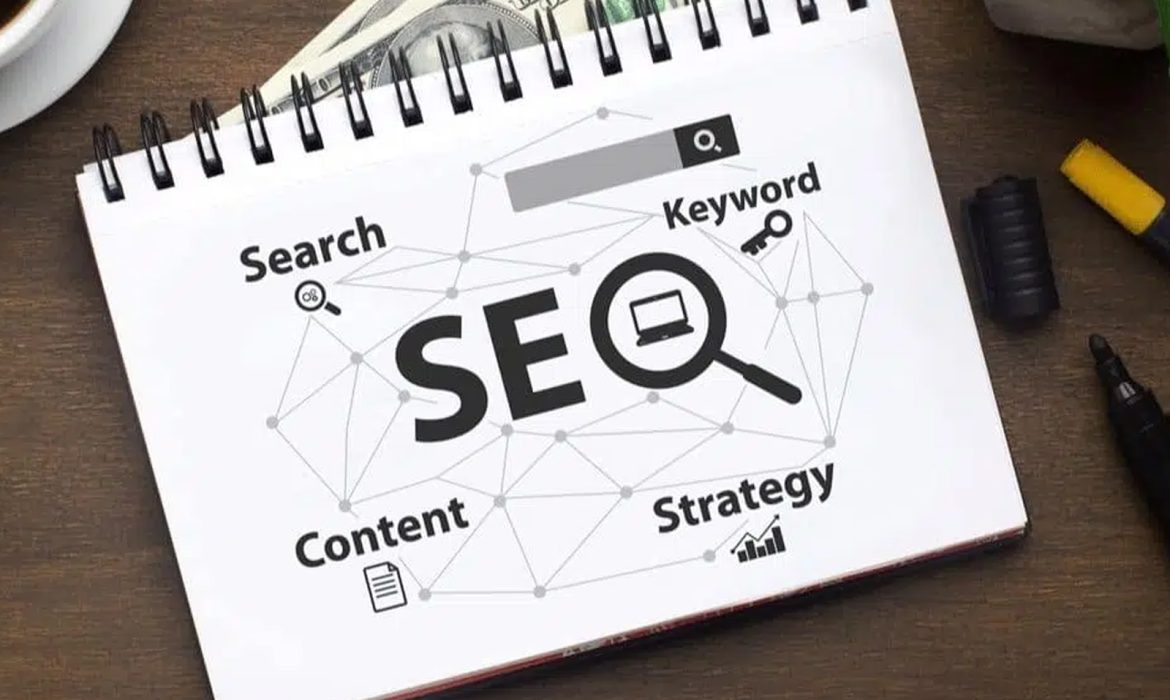 Have you ever thought about the first thing you do when you need new product ideas? What about when you need to find a new data management software? Or even when you notice that your USB port is not working properly?
The answer is simple and singular. You turn to Google.
Whenever people face a problem or if they need to look for something, whether it be products, services, or the nearest coffee shops in their area, they google it. And just like that, for online businesses to gain customers and recognition, they need to have a presence on Google so that their products and services could show up whenever someone makes a relevant search on Google.
In comes SEO into the picture.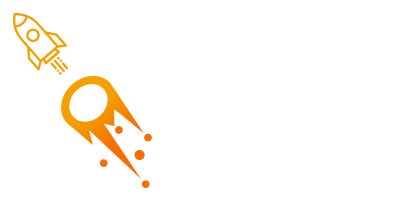 Get Free Consultancy Right Now!
We help you see the world differently, discover opportunities
you may never have imagined.
What Exactly Is SEO?
The term "SEO" refers to search engine optimization which is the process of acquiring online traffic from free and organic results in search engines to a website. SEO is designed to increase a website's visibility in organic search results, which are the free listings in Google Search that appear because it relates to the searched term. This improves a business's position in the search engine result pages (SERPs). It results in more online visitors to the business's website, which leads to more conversions, ultimately turning into more customers and more revenue.
More simply put, you can refer to SEO as a strategy to gain visibility and high rankings for your website.
How Does SEO Work?
SEO works by performing keyword research, optimizing online content, and acquiring inbound links which promote the ranking of the content available on the website and ultimately increase the website's visibility on search results. An SEO strategy can take anywhere from weeks to months to become lucrative and start showing its results.
A website may start experiencing more online traffic and increased online visibility after it has been indexed and ranked by a search engine. A search engine such as Google analyzes the content available on a website by topic and keywords, which is called indexing, and ranks it accordingly in its database. Whenever someone searches for something relevant to that, Google may display that page to them, directing that person to the website.
Why Does SEO Matter To You?
As mentioned before, SEO increases your website's online visibility, which means the number of people that visit your website also increases, and that increases your chances of promoting and providing your products or services to a big group audience.
Another important aspect of why SEO matters to you are that there are only 10 positions on the search page of Google. Just 10. While there are many pages after that, nobody hardly clicks on them ever because what they need is available on the first page. So if a prospective customer of yours looks up a search term that is relevant to what your business provides, how are they ever going to choose you if your business isn't on the first search result page?
If they are unable to locate you on that first page, your competitor just gained a new customer and you just lost one. While this may sound bleak and depressing, it really just emphasizes just how important SEO is for you. Not only will it add to your website's visibility and traffic, but it will also contribute to adding authority to your brand which encourages brand trust and loyalty among your customer base.
What Is An SEO Strategy?
If you aren't at all familiar with SEO marketing, the best way you can envision an SEO strategy is a multi-headed creature. It doesn't comprise a single technique or practice that can shoot your website to the top ranks. A comprehensive SEO strategy is made up of on-page and off-page strategies and technical optimization. While SEO may continue to change with time, its key principles remain the same. Here's a breakdown of the three core pillars of an SEO strategy 2023:
On-Page Optimization: On-page optimization refers to the practices that keep the content on your website relevant and engaging so that it provides a good user experience. It comprises conducting keyword research, optimizing headlines, images, title tags, meta descriptions, etc.
Off-Page Optimization: Off-page optimization is a practice that enhances your website's rankings through external activities. Some common off-page optimization techniques include backlinks, social bookmarking and networking, influencer outreach, guest blogging, etc.
Technical Optimization: Technical optimization relates to practices that are used to improve the visibility of your website that is not related to its content such as optimizing URL structures, specifying a preferred domain, adding structured data to the homepage and posts, revising the website's navigation and website structure, etc.
How Can You Monitor & Track Results Of Your SEO?
To evaluate and measure the results of your SEO, you need tracking insights about your online traffic, website engagement, and links. When you create or implement your SEO strategy in digital marketing, you also develop your own key performance indicators (KPIs) to measure the success of your SEO. Some common KPIs you can use to monitor and track the results of your SEO strategy is:
Online traffic growth (organic): Online web users that visit your website after being directed to it by natural searches.
Conversion rate: The number of visitors to your website that turned into customers or completed any other desired goal.
Keyword rankings: Where the pages of your website are located on a SERP after a search query.
Bounce rate: The percentage of visitors that clicked off your website because it wasn't relevant enough to what they searched.
Average session duration: The amount of time spent by a visitor on a website.
Organic click-through rate (CTR): The ratio of clicks on your website's link to the number of people viewing your search results.
An SEO Agency Can Handle It All For You
Now that you have read through all that, you may be asking yourself, "Now what?". The best way you can accomplish good SEO is by reaching out to an SEO agency to do it for you.
An SEO agency is highly skilled in acquiring online traffic for your website and gaining customer leads, and conversions. They are also more budget-friendly than hiring someone full-time to do it for you as they don't need insurance benefits, payroll taxes, or anything of that sort. If you do it all by yourself with a keyword research tool, it can cost you anywhere from
$100-$500 per month. With the best SEO agency in USA, you can get a fully optimized website with visible results for only $20-$100 per month depending on the plan you choose.
Here at Search Boosters, we do it all and more. Get in touch now so you can be the owner of a fully-optimized website for your business that'll keep climbing high up and further from your competitors.