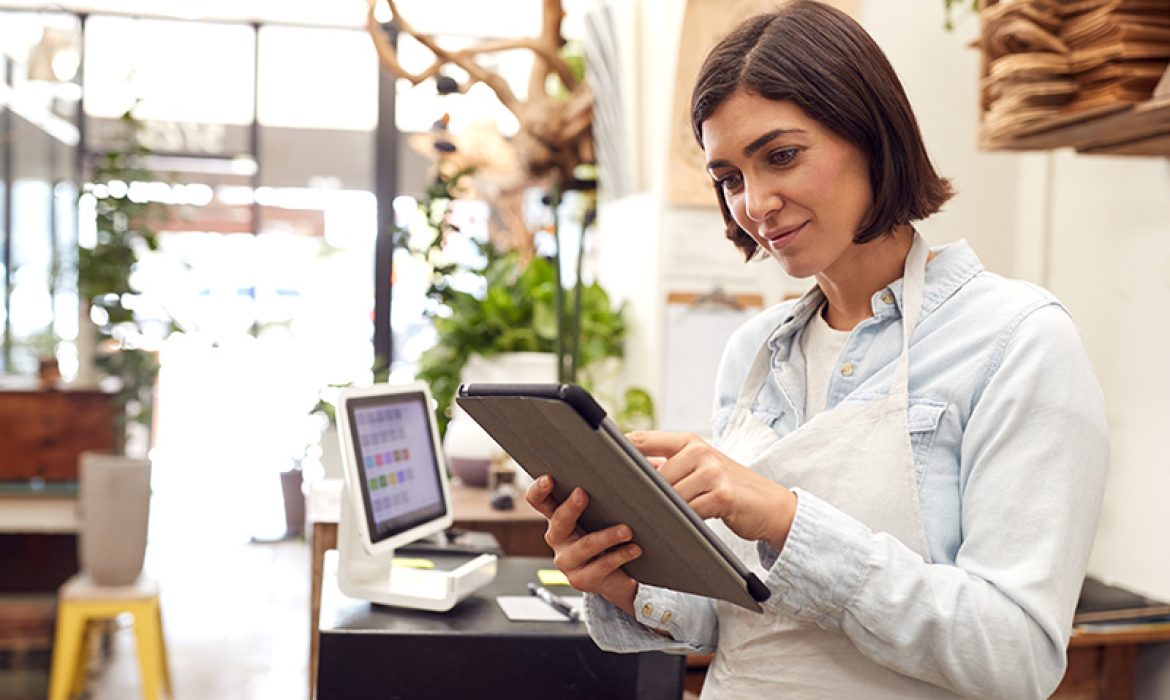 In digital marketing in 2023, attempting to please everyone with the same online marketing strategies results in pleasing no one. Your digital marketing strategies are what develop your customer base, promote your products or services, and establish your brand as an authority among your competitors. But to whom are these strategies targeted? Saying " potential customers" is a vague approach that will not only result in your marketing strategies not performing optimally but will also eliminate your chances of ever developing your business online.
To ensure that all of your marketing strategies perform well and start producing results, you must first conduct audience research and determine your target audience. Therefore, learning how to find your target audience is crucial for you if you wish to increase your ROI rates, website traffic, and product or service promotion as an online business in 2023.
What Is a Target Audience To An Online Business?
Your target audience is the particular demographic of customers most likely to be interested in your product or service and is the group that should be targeted by your marketing strategies. Your target audience may be determined by various characteristics, including age, gender, income, location, and hobbies.
Depending on what you sell or offer, your target market may be more generalized or more specialized. For instance, if you sold phone cases, a diverse group of people would be your target market as everyone uses them. However, you might specialize in selling high-endurance and unique style phone cases.
Then, a more specialized group of people who are interested in buying high-quality and custom phone cases might be your target market. To determine the creative messaging that will resonate with your target audience, and to pinpoint the digital channels they prefer being marketed by, you will need to define and specify your target audience.
What Are The Benefits Of Determining Your Target Audience?
Understanding your target audience is essential for marketers. This information will determine all your marketing strategies and plans. Although it may seem like a good approach to reach as many people as possible, it will more likely be pricey and would get only 25% views from people interested in your product.
Having a  clear understanding of your target market not only improves your ROI but also allows for more engaging interactions with your customers. You can create content that appeals to particular personas and create products and services that reflect the preferences and ideals of individuals who are most likely to buy them. At a time when a highly targeted and individualized marketing experience is required by your customers, this is crucial.
Different Types of Target Audiences
Target audiences can be divided into groups based on factors like intent, location, hobbies, and more. Here are some examples of how to sort your target audience:
Interest: The interests of your customers such as their hobbies or common searches can determine their buying type. Sorting your customers by their interests can help you develop data-driven strategies that engage your audience and encourage brand loyalty.
Intent: Define the types of people who are looking for particular products. Understanding your audience's purchase intent will enable you to develop a marketing message that is specific to their needs.
Subculture: Groups of people who have a common interest, such as the social media platform they like to use the most, are referred to as subcultures. You can identify who you're trying to target if you are aware of some of the motivations of your target audience.
Effective Ways to Determine Your Target Audience
Determining your target audience depends on collecting and examining the data you receive from previous customer purchases, buying trends, and your social media customer base. Here are some effective ways to identify your target audience:
1. Examine Your Customers' Data
Analyzing the customers who have already purchased your products or services is one of the best ways to identify your target audience. Whenever a customer visits your website or buys your products or services, they leave data about their age, location, and areas of interest. You can also conduct customer surveys through social media to learn more about the people interested in your brand.
2. Conduct Market Analysis
To identify demand gaps that your product or service could fill, examine your industry's market. To determine where others are putting their efforts, look at trends for similar products or services and focus on your product's distinct value. This helps you understand who is interested in products or services similar to yours.
3. Develop Customer Personas
A great way to determine your target audience is by creating customer personas. Customer personas are semi-fictional buyer types that represent key characteristics of a large segment of your customer audience. Personas are developed using data from surveys, online interactions, and other sources that marketers can use to get a more complete picture of their potential customers. Favorite social media channels, hobbies, online activity timings, etc. may fall under this category.
4. Continue To Re-Analyze
As you acquire more information and engage with clients, you will gain a better understanding of your target audiences. Using this knowledge, you must continue to refine and improve customer personas to achieve the best results. The more knowledge you have about your customers, the more accurately they will be targeted by your marketing tactics.
5. Take Advantage of Google Analytics
You can obtain detailed information about your website's visitors with Google Analytics. Using this information, you can determine the types of content your target audience engages most with and what channels they come from, allowing you to make more data-driven decisions when planning your marketing campaigns.
Hitting the Bullseye with Your Marketing Strategies
If you want to stand out from a sea of brands and advertisers, you must create targeted, personalized marketing experiences for your customers. By determining your target audience, you can make more informed decisions about your content creation, brand messaging, and marketing campaigns when you have a comprehensive understanding of who your ideal buyer is.