Choose Search Boosters Los Angeles SEO To Boost Your Website
Search Boosters is one of the best SEO companies in Los Angeles. At our company, we use industry standards, advanced techniques, and best practices to make SEO plans that work. We are the go-to Los Angeles SEO company because we always strive for excellence and work hard to keep our customers ahead of the competition. Through smart SEO, we've helped our clients stand out online. We can help you do the same!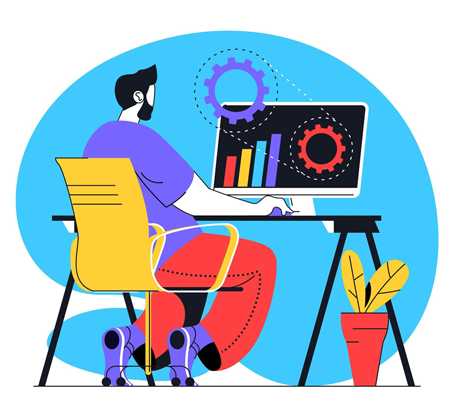 Why Search Boosters Is Called the Best Los Angeles SEO Company?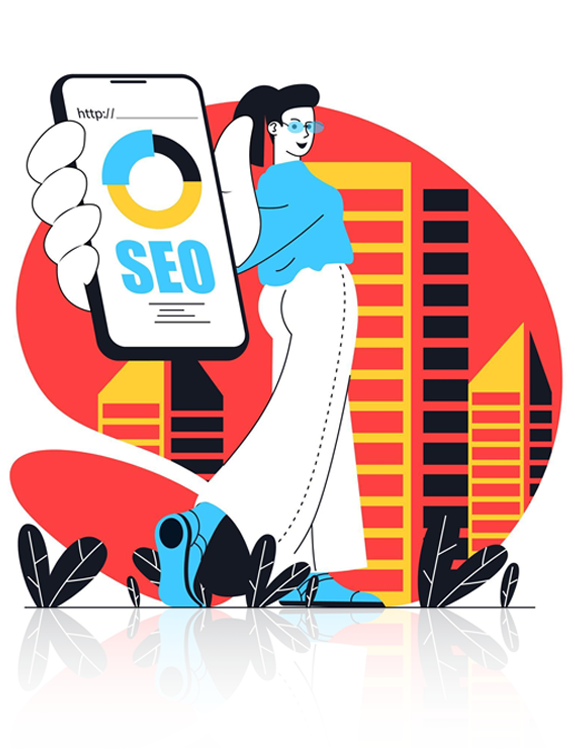 Our focus on the customer is what makes us successful. We aren't just another SEO company in Los Angeles that only thinks about getting people to visit your site. We really care about the long-term growth of your business and making sure your site visitors buy something. We make a strategy that gets you the results you want by learning about your business's unique problems and goals and that is what makes us the best Los Angeles SEO agency.
Search Boosters has been helping local businesses in Los Angeles with search engine optimization for a very long period. Over the years, we've helped a lot of businesses become more visible online and move up in the search engine ranks by providing the best SEO services in LA.
We're Open and Straightforward
Everything our SEO experts do is based on data. Our strategies are based on thorough research, audits of the competition, and standards in the business. We love everything digital and are always up to date on program changes. This method is based on data and makes sure we get the best results for your business.
Taking Your Business Higher
Unlike many other SEO companies in Los Angeles, we really care about how our work affects your business in the long run. We not only help you reach your SEO goals, but we also give you information that you can use to help your business grow. At our SEO firm, we are always looking for more ways to help our clients grow.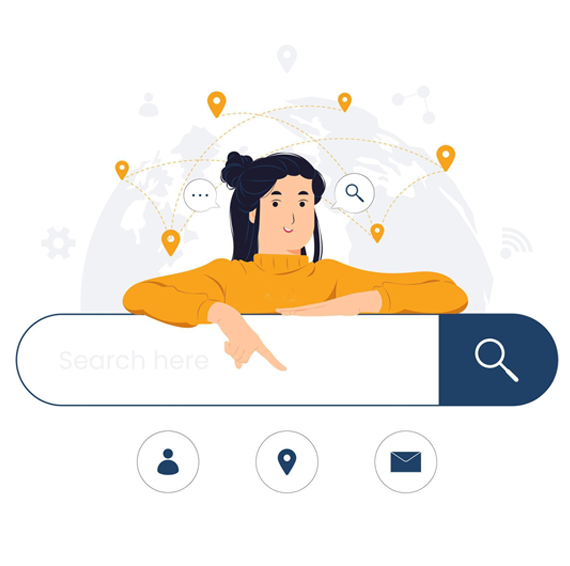 Our SEO Services In Los Angeles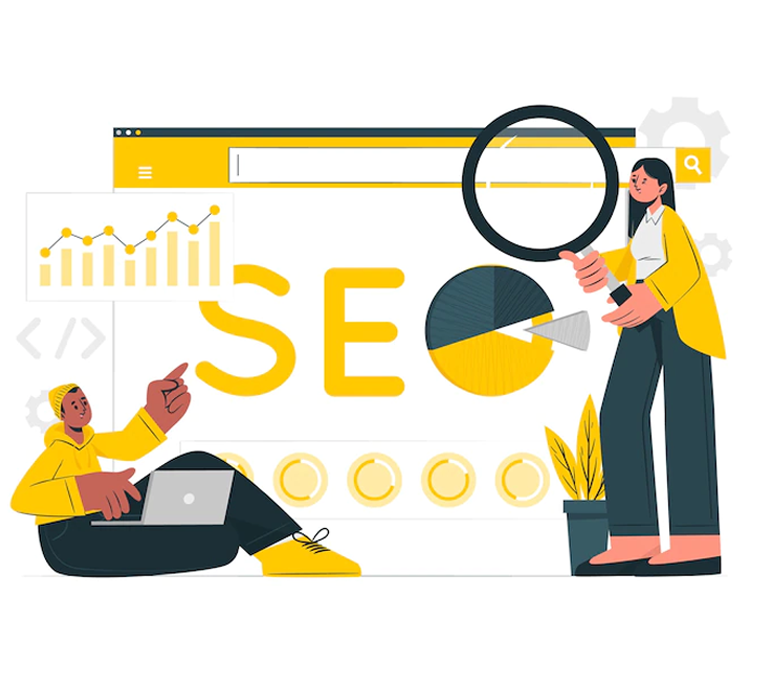 Comprehensive Website Audit
Our SEO consultants perform an in-depth analysis of your website's structure, content, and technological aspects so that we can identify areas that could be enhanced further.
Keyword research is a crucial part of starting a website. You have to be familiar with what sort of audience you are going to target on your website. Our SEO experts conduct a great deal of research on keywords to identify those that are most appropriate and useful for your company.
Right after the keyword research, On-Page Optimization is the significant part and we ensure that the meta tags, headings, and text on your website are optimized in such a way as to make it simple for both users and search engines to locate and interact with your pages is the goal of this service.
We increase the search engine rankings of your website by creating its authority and image. Our SEO experts in LA do this by strategically building links, engaging in content marketing, and participating in social media interaction.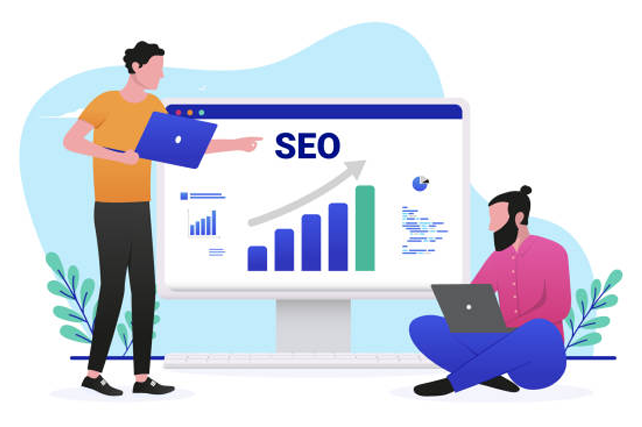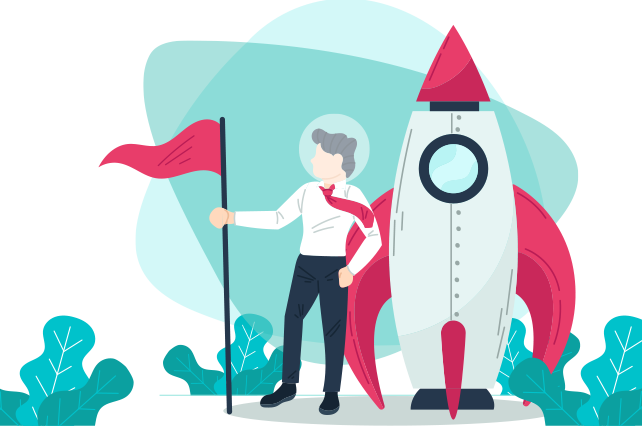 If you sell products or services to people locally, we can help you in optimizing your online presence by performing local SEO strategies in Los Angeles, so that it may appear on the top in search results for individuals looking for those things locally. This will result in a greater number of customers entering your shop. This specific service makes us the top SEO Company in Los Angeles.
Our team of experienced content writers crafts captivating SEO-friendly content that connects with your audience and positions your company as an authority in its industry on search engines.
You must not allow your competitors to surpass you in the rankings!
In today's highly competitive internet environment, you need to have a solid SEO plan in place. Your competitors keep attempting to communicate with the same group of people that you are, and if you do not act quickly, you run the risk of losing a significant portion of the market share. On this journey across the internet world, make Search Boosters the premium Los Angeles SEO Company your reliable companion. Because we are so focused on results and strive for greatness, we can assist you in remaining ahead of the competition, increasing the number of leads you receive, and expanding your company.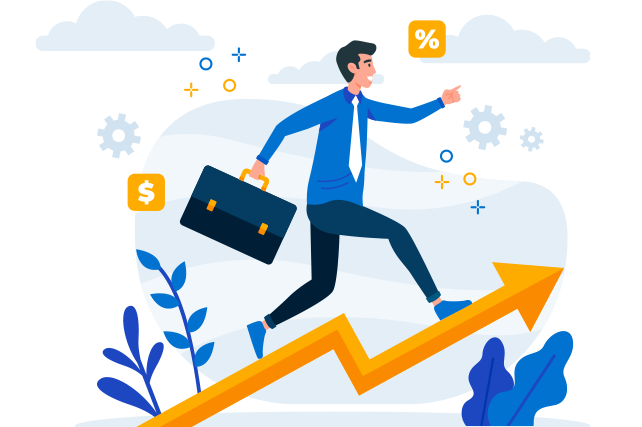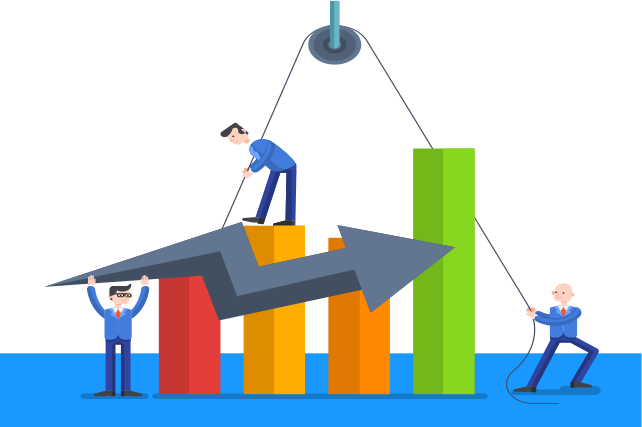 Get Your SEO Campaign Off to a Flying Start
Are you prepared to make the most of your website in the way that it was intended? Get in touch with us right now for a free review and consultation of your website. Our group of SEO consultants is eager to learn about the particular requirements of your company and devise a successful SEO strategy that will help you in expanding your business and achieve success in the competitive market that exists in Los Angeles.
Let's start this journey together; the achievement of your goals will serve as our primary focus.
Take the First Step toward SEO Success
Are you ready to get the most out of what your website has to offer? Get in touch with our team right away and our best SEO experts in Los Angeles will give you free advice and a review of your website. Our team is excited to find out about your unique business needs and create a successful SEO plan that will help you keep growing and succeeding in the tough Los Angeles market.
Join hands with the best SEO Company based in Los Angeles on this journey. The most important thing to us is that you reach your goals.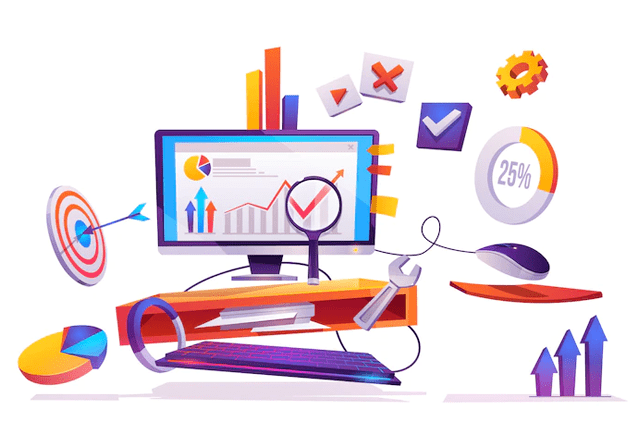 We really would like to hear from you, so drop us a line and let us know your query