Around 88% of SEO local mobile searches lead to a store visit or phone call within 24 hours, while 93% of
U.S. customers look online for local companies. Boost your brand's visibility in the eyes of highly
intelligent local customers by increasing all of your efforts in local SEO.
To increase your company's visibility in local search results and your sales, take advantage of our local
SEO services.
Millions of customers search for local businesses daily, and 84% of them need digital skills to perform brand transactions. You lose leads, traffic, and sales without a strong local business SEO presence.
Local SEO boosts the search exposure of SMBs, traditional shops, and multi-location businesses in a region.
Local SEO targets "near me" and geo-specific search inquiries, unlike national or worldwide SEO. Google local SEO increases brand awareness beyond the physical shop, making your firm more accessible to local online prospects.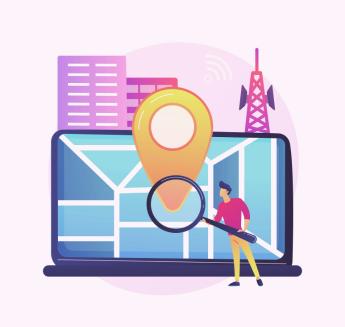 Here's Why
Local SEO

Is Crucial for Your Company
Getting the best local SEO services could be the difference between success and failure in today's highly competitive digital market. When planning your strategy, how important is it to focus on local digital marketing and local SEO services?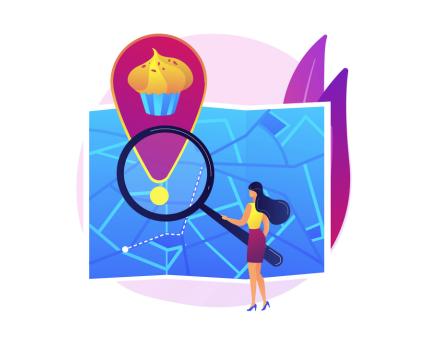 A MarketingSherpa survey asked respondents to rate the importance of different search types for achieving marketing goals; local search was deemed to be the most influential by a large margin.
Because of the internet's pervasive influence, it's clear that companies of all sizes need to prioritize local SEO. For small businesses and companies with several locations, local SEO is essential for drawing in new customers and closing deals. You can be doing more harm to your business than you think if you don't implement a local SEO strategy.
Local search visibility: Get recognized.

More Local Traffic: Increase website traffic locally.

Targeted Audience: Reach customers seeking your services.

Sales Increase: Motivated local clients buy more.

Cost-effective: Better ROI than traditional marketing.

Mobile-Friendly: Improve mobile usability.

Google My Business: Improve your profile for accessibility.
Competitive Edge: Beat locals.

Positive Reviews and Reputation: Build trust.

Analytics Insights: Optimize strategy with data.

Community Connection: Build community ties.

Long-term impact: Stay online.

Reach customers outside your neighborhood.
How to perform
local SEO?
Local search engine optimization (SEO) makes use of a wide variety of local digital marketing strategies, such as:
Business in-town SEO keyword research

How to improve your Google My Business profile or profile

Citations for local searches

Handling your online image

Building links

Page-level SEO

Local SEO home page optimization

Local SEO content marketing on Google
Knowing what local search optimization is and how to implement it can help you compete within your service areas. Get started with local search optimization right away to put your brand in front of your target audience.
Want to learn more about local search engine optimization and how to improve your rating in local search results? If you want help with local SEO optimization and have questions about local SEO marketing, the top local SEO agency will have the answers you're looking for.
Searchboosters
Top SEO Services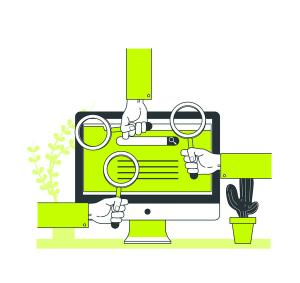 Your website will get more organic traffic and search engine results if our local SEO experts do keyword research. We learn a lot about your business to find the most important terms.
Strong backlinks are the first step to good SEO. To improve your reputation and rankings, our link builders do things like outreach, guest posting, and content marketing. It's important that our backlinks are high-quality and related to your business.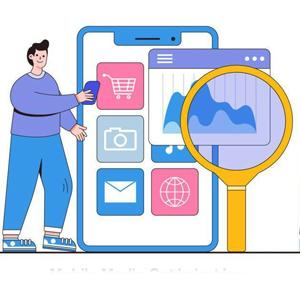 Send your readers information that will help them buy. Our skilled writers will write high- quality, SEO-friendly content that will draw your target audience. We write interesting blog posts and product descriptions that get people to buy and rank well.
Did you optimize your website for your target location? To rank well in your service region, local SEO services of searchboosters include on-page optimization. We add geo-specific keywords to your homepage and metadata, develop service, city, and industry pages, set up social media signals, and implement local SEO best practices. Our SEO agency experts add local business schema to your website to help search engines understand your brand and target locations.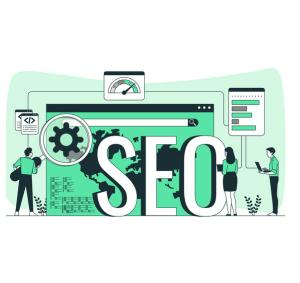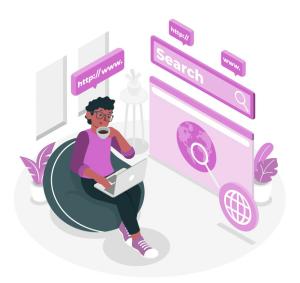 We do a full local SEO audit to assess your ranking, provide actionable insights, and create your local SEO checklist. We verify NAP visibility, location, service regions, and GMB listing. Local SEO professionals provide Google My Business page audits, reviews, landing page audits, local citations analysis, competitive benchmarking, and organic link and penalty analysis to complete your local SEO plan.
Our top-class local SEO experts help you get ahead of the competition. We keep your website search engine-friendly and make sure it works well. Our technical SEO experts look over your site, fix it, and make it faster. We help search engines find your website, list it, and rank it.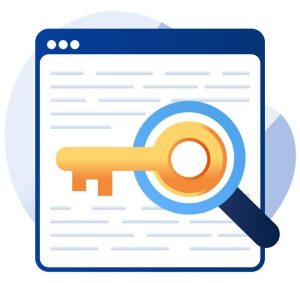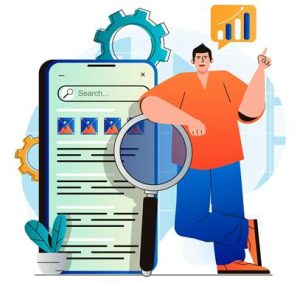 You can grow your franchise with our help because we know how to do franchise SEO for businesses with multiple locations. We come up with plans for each franchise site to improve its local search results. We want more people to know about your business and visit your websites.
About 50% of shoppers conduct mobile searches before making purchase selections, according to E- Commerce SEO studies. Connect your brand with modern local consumers with the best local SEO services. Our local digital marketing service claims and improves your GMB profile, uses geo-targeted content and keywords, generates local company citations, and maintains online reviews.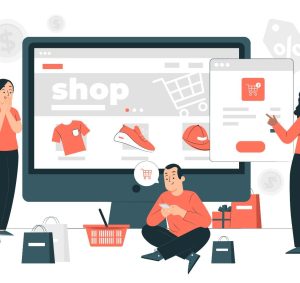 If you hire the best local SEO firm, your campaign will explode. If you want to see how our local SEO agency can enhance your local SEO ranking and bring you successful campaign results, choose searchboosters.