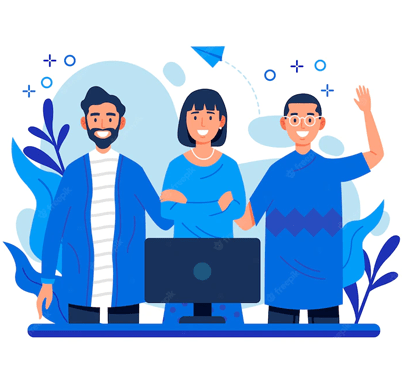 Be The Hot Topic on The
1st Page in The SERPS
You can own the Search Engine Results Pages (SERPs) through Upfire. We help national organizations grow their online footprint to reach audiences in competitive markets throughout the entire United States.
Data-oriented and Result-oriented Tactics to Increase Your Search Engine Rankings
Rank for highly lucrative broad search terms and ensure all your store locations perform well geographically. Companies need a robust online presence in a technological and digital-driven society, especially national level businesses.
Best National SEO Services in Middletown, Ohio
That's where National SEO Ohio comes in – you can extend through it your business's reach nationally to attract more prospective customers, landing more sales. At Upfire, we use data-backed tactics that mature and evolve as search technology, including consumer expectations, changes. You can trust our National SEO masters to do everything right – decreasing the likelihood your website will ever be negatively affected by future search innovations.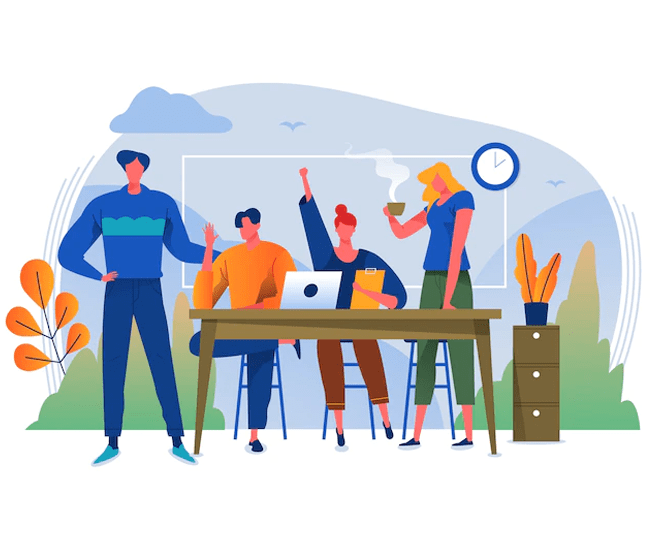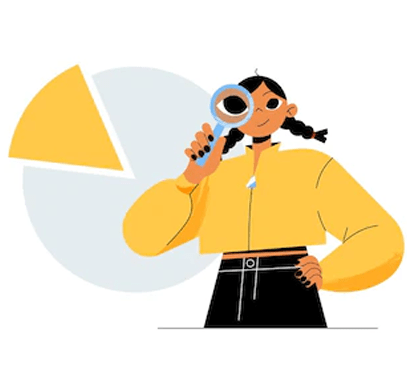 National SEO Services with a High ROI
Our experts will work with you to learn about your business and who you want to reach. We will then develop a customized National SEO Services strategy that is tailored to your specific needs. We will optimize your website for the keywords that are most relevant to your business, and we will build links from high-quality websites to your site. We will also monitor your progress and make adjustments to your SEO strategy as needed. We are committed to helping you achieve your online marketing goals and we will work tirelessly to get you the results you want.
Contact us today to learn more about our national SEO services in Middletown, Ohio to grow your business.
Working With Upfire, You Get:
Ne summo dictas pertinacia nam. Illum cetero vocent ei vim, case regione signiferumque vim te.
01
Fully Serviced National SEO Ohio
From keyword research to on-page optimization to link building. Upfire's arsenal has all the weapons. To Upfire SEO Masters, it doesn't matter if your business is new or established. We'll analyze and optimize every single web page for maximum visibility, digging down to the cogs to ensure your success in SERPs.
02
SEO assessment
We give you a detailed report like no other, including in it all that your internal marketing team needs to do for SEO. Our meticulous website audits scrutinize your site to see detail how it's currently performing and identify minor to major tweaks that can increase traffic. With Upfire, you'll have a complete roadmap to an SEO victory.
03
Content marketing
Not many agencies are as serious about audience reach as Upfire. Our content marketing strategy covers all aspects to help your company reach its intended audience. The plan we develop and implement is of the highest standard, helping you connect with customers, build trust, generate leads, and increase conversions.
Combust the competition in search results, both at the national and local levels. Our strategies are designed
to get your web pages to the top of search engines for commonly used keywords or phrases relevant to your offerings.
We really would like to hear from you, so drop us a line and let us know your query