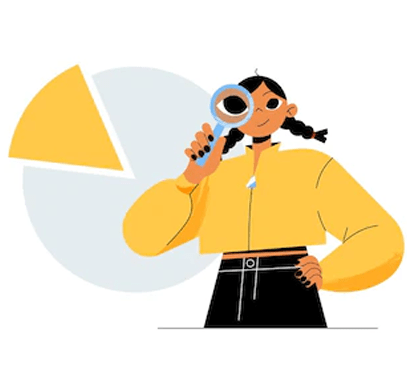 SEO Services for Enterprises Operating at Scale
In today's digital world, brand awareness is more important than ever. With so many businesses competing for attention, it's essential to find ways to stand out from the crowd. One of the most effective ways to do this is through enterprise SEO.
Your business may be small in size but not in potential. Your required Ohio Enterprise SEO services should be just as grand. Upfire helps enterprises drive revenue through outstanding SEO services in Ohio.
Enterprise SEO Ohio, Blaze Up the Search Results With Upfire
Enterprise SEO is the process of optimizing your website for search engines. When your website is optimized for search engines, it will rank higher in search results and attract more visitors. This can lead to a significant increase in brand awareness.
Upfire is specialized in helping megabrands dominate Search Engine Results Pages (SERPs). As an enterprise SEO Ohio operating at scale, you require large-scale strategic SEO founded on business goals and your website's current search visibility. You also need a team that can skillfully audit your site, assess and predict the long-term effects of SEO tactics to drive success and avoid farsighted complications. At Upfire, we account for present search engine capabilities and evolutionary trajectories as strategies, including tactics, are employed.
Double Your ROI With More Website Traffic
Once we light up your web pages, they are bound to rank higher on search engines. Our customer acquisition deliverables help you generate leads and help with their conversion. People in your niche and industry are looking for businesses that can solve their problems daily. We can optimize your pages to make them easily recognizable as optimal problem-solvers with our search visibility booster tactics. Those that need your product the most reach you out, at just the right time.
If you're looking to improve your business results, enterprise SEO is a great place to start. With a well-executed SEO strategy, you can achieve significant results and grow your business.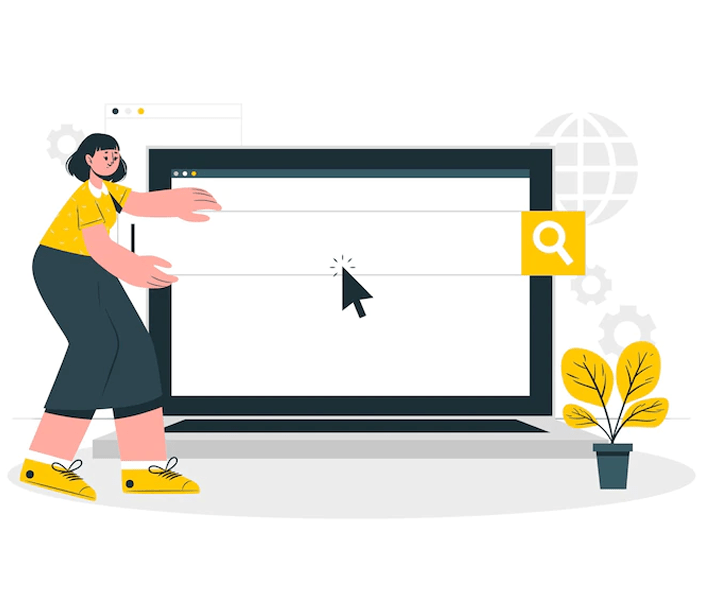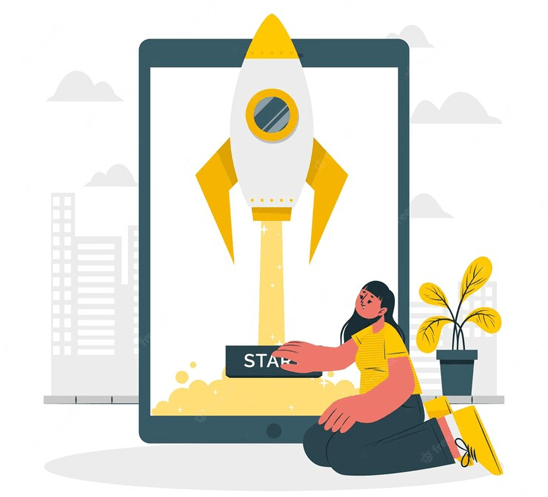 Shine at the top of search results

Accelerate brand awareness, sales, and revenue

Drive more website visitors to your business and subsidiaries

Hyper-target local marketing for all your locations

Control your brand's online reputation and message across platforms

Decrease cost per acquisition by setting your enterprise up for ongoing organic traffic
Forge Online Authority Through Influential Partnerships
SEO with Upfire can help your site push the competition into the inferno. Our strategies leave Google and other search engines no choice but to organically increase your ranking. Your brand will be there whenever people search for relevant and related terms online. Kick back your feet, sip some martinis and let our Masters take care of business.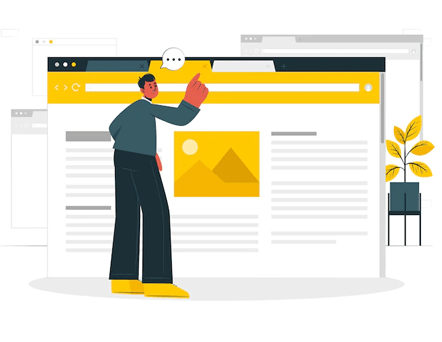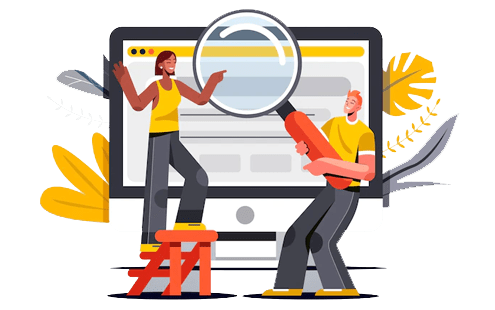 As a large organization, you have unique challenges to consider when it comes to SEO. If it's your first time with SEO, your site probably has thousands of disorganized pages. You may also have hundreds of physical store locations that require SEO attention. It'll be tough to maintain all your digital assets or create the required ones without a stupendously skillful SEO team.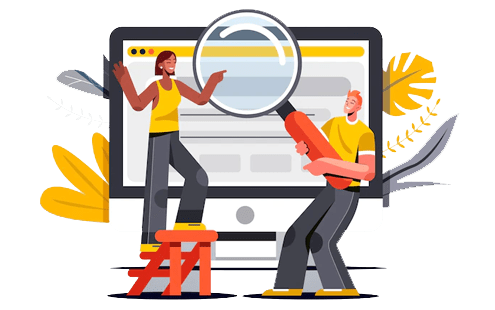 International SEO
Our services ensure that search engines are crystal clear on the countries you want to target and the diction your business employs. You need international SEO when a noteworthy share of your visitors come from different countries and speak other languages. Our SEO Masters are trained in optimizing your web pages and making the changes necessary to enhance the experience for global audiences.
National SEO
Upfire knows how to push your pages at the top for broader keyword terms at a national level. National SEO extends your reach across the country to attract more customers and catapult revenues. Once we optimize your profile, you will find a transformed digital experience in the marketplace for your enterprise SEO Middletown, Ohio.
Local SEO
We optimize your web pages to rank higher for relevant local searches. There's no need to bear the headache of managing multi-city campaigns. We will take care of it, and also create, manage, and claim business listings. This includes optimizing existing listings for greater online visibility.
Contact us today to learn more about how enterprise SEO can help you improve your brand awareness and grow your business.
We really would like to hear from you, so drop us a line and let us know your query