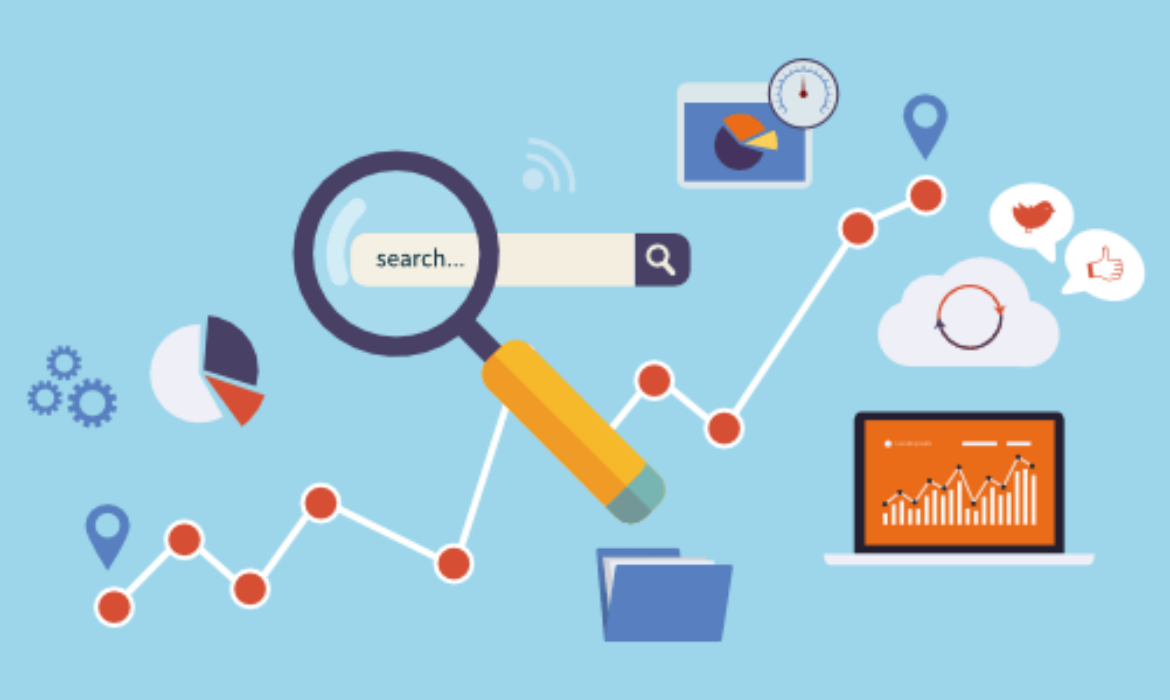 Search Engine Optimization (SEO) packages are becoming increasingly popular as a way to quickly and effectively boost traffic to your website. But do they work? Are they worth the money? How can you make sure you're getting the most out of your SEO package? In this blog post, we'll explore some of the realities of SEO packages and whether or not they are truly effective in driving traffic and revenue for businesses. We'll look at what to expect from an SEO package, as well as tips on how to get the most out of one. Read on to learn more!
What is SEO and how does it work?
SEO is the process of improving a website so that it appears higher in search engine rankings. SEO can be used to improve the visibility of a website or blog in search engines, which can lead to increased traffic and revenue.
Many factors go into ranking a website in search engine results, including the quality and quantity of content, backlinks, and social signals. SEO packages can help businesses improve their website's ranking in search engines and increase traffic and revenue.
What are the benefits of an SEO package?
As a business owner, you are always looking for ways to improve your company's traffic and revenue. You may have heard that SEO packages can help boost your bottom line. But what are the benefits of an SEO package?
An SEO package can provide your business with several benefits, including:
1. Increased traffic: SEO can help improve your website's ranking in search engine results pages (SERPs), which can lead to more web traffic.
2. Greater visibility: A higher ranking in SERPs can also mean greater visibility for your website, which can lead to more brand awareness and potential customers.
3. More leads and sales: Improved traffic and visibility can translate into more leads and sales for your business.
4. Cost-effective marketing: SEO is a relatively affordable form of marketing, especially compared to other marketing channels like paid advertising.
5. Long-term results: Once you achieve a good ranking in SERPs, you can typically maintain that position long-term with ongoing SEO efforts. This means continued traffic and leads for your business over time.
If you're looking for ways to improve your company's traffic and revenue, an SEO package may be the answer. Contact a reputable SEO agency to learn more about how an SEO package can benefit your business.
How much does an SEO package cost?
An SEO package can cost anywhere from $500 to $5,000 per month. The price you pay will depend on the competitiveness of your industry, the keywords you're targeting, and the size of your company. If you're in a highly competitive industry, such as the legal or financial services industries, you can expect to pay more for an SEO package.
How to choose the right SEO package for your business
There is no one-size-fits-all answer to this question, as the right SEO package for your business will depend on several factors, including your budget, your business goals, and the competition in your industry. However, some general suggestions might assist you in choosing the right SEO package for your business:
1. Define your goals. What goals do you have for SEO? Do you want to increase website traffic, improve search engine rankings, or both? You can begin limiting your selections after you are clear on your goals.
Consider your budget. How much are you willing to spend on SEO? If you're on a tight budget, you may need to be more selective about the services included in your package.

3. Evaluate the competition. What level of SEO do your competitors have? If they're investing heavily in SEO, you may need to do the same to stay competitive.

4. Research different packages. Once you know what's important to you and what's realistic given your budget and goals, take some time to research different SEO packages from different providers. To choose the solution that best suits your needs, compare features and prices.
Conclusion
In conclusion, SEO packages can be an effective and cost-efficient way to improve the visibility of your business online. A comprehensive package that includes keyword research, content creation, and link building can help you reach more potential customers, increase overall website traffic and boost revenue. The key is to find a reliable provider that offers high-quality services at affordable prices. With some patience and dedication, you should be able to see positive results in no time!