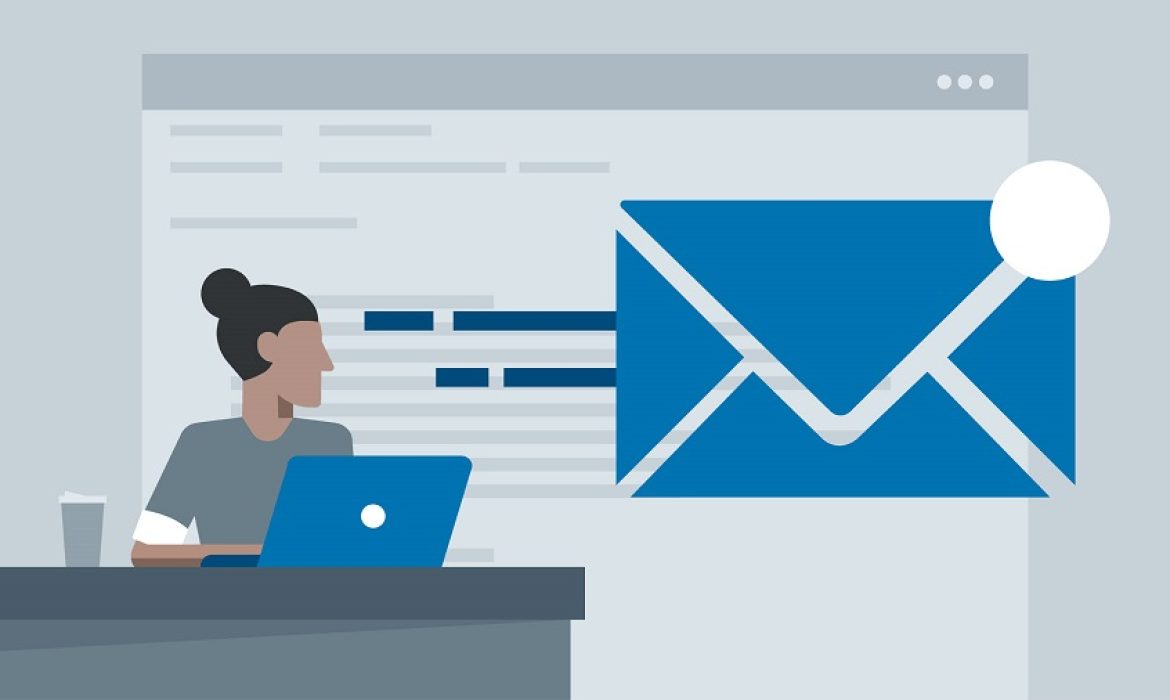 Are you maintaining a long list of email subscribers that don't seem to engage with your content? It may be time to reevaluate your strategy. Keeping inactive subscribers on your list can lead to inflated metrics, inaccurate analysis, and even blocked emails from reaching their intended recipient. In this blog post, we will explore the potential benefits and drawbacks of removing inactive email subscribers from your list. We'll discuss when it might be an appropriate decision, what processes are involved in doing so safely and effectively, and how removing such contacts can help improve the overall performance of your campaigns in the long run.
What inactive email subscribers and why they're a problem
When an email subscriber does not engage with your emails, they are considered inactive. Inactive email subscribers are a problem because they can cause your deliverability rate to decrease, which will impact your ability to reach your other subscribers. Additionally, inactive subscribers can also increase your spam complaint rate.
How to identify inactive email subscribers
It's important to keep your email list clean and up-to-date, but you don't want to go too far and remove subscribers who may just be inactive at the moment. So, how can you tell if an email subscriber is truly inactive and no longer interested in hearing from you? Here are a few things to look for:
– No opens or clicks on any emails in the past 6 months
– Unsubscribes from all emails or only certain types of emails
– Complains about your emails or mark them as spam
– Never purchases anything from your company
If you see any of these behaviors, likely, the subscriber is no longer interested in your content and it's safe to remove them from your list. However, before taking any drastic measures, you may want to try re-engaging them with a special offer or piece of content specifically for inactive subscribers. If they still don't respond after that, then you can be confident that it's time to say goodbye.
The pros and cons of removing inactive email subscribers
It's a tough question that every email marketer has to answer at some point: should you remove inactive email subscribers from your list? On the one hand, it seems like a good idea to get rid of people who are no longer engaging with your emails. But on the other hand, maybe they just need a little nudge to come back to life.
There are pros and cons to both sides of the argument. Let's take a look at the main ones:
PROS
– It can help improve your deliverability rate. If you have a lot of inactive subscribers, your emails may start going to spam.
– It can help you focus your efforts on more engaged subscribers. If you're only sending emails to people who want them, you'll be more likely to get better results.
– It can free up resources that could be better used elsewhere. If you're paying for a service that charges based on the number of subscribers, removing inactive ones can save you money.
CONS
– You could be deleting someone who was about to engage. Just because someone hasn't opened an email in a while doesn't mean they never will again. Sometimes all it takes is one great email to get them back on track.
– You could be losing out on valuable feedback. Even if someone isn't opening your emails, they might still be reading them and provide valuable feedback if you reach out to them directly.
How to remove inactive email subscribers
Assuming you have an email list of subscribers, at some point, you will have inactive subscribers. An inactive subscriber is someone who hasn't opened or clicked on an email in a long time. There are a few reasons why someone might become an inactive subscriber: they no longer find your emails relevant, they changed their email address, or they unsubscribed from your list but didn't update their preferences.
If you have inactive subscribers on your email list, you may be wondering if you should remove them from your list. The answer isn't always clear-cut, and there are pros and cons to both keeping them on your list and removing them.
Some people argue that you should keep inactive subscribers on your list because they may eventually become active again. If you remove them from your list, you risk losing them forever. Others argue that you should remove inactive subscribers from your list because they're taking up space and resources that could be better used elsewhere.
Ultimately, the decision of whether or not to remove inactive email subscribers from your list comes down to what makes the most sense for your business. If you have a large number of inactive subscribers, it may be worth considering removing them from your list. But if you only have a few inactive subscribers, it may not be worth the effort.
Alternatives to removing inactive email subscribers
There are a few alternatives to removing inactive email subscribers from your list. One is to simply do nothing and keep all subscribers on your list. Another alternative is to send a re-engagement campaign to inactive subscribers in an attempt to get them to re-engage with your emails. Finally, you could segment your list into active and inactive subscribers and only send emails to the active subscribers.
Conclusion
Inactive email subscribers can be a big drain on your email marketing efforts, so it's important to remove them from your list. Removing inactive subscribers will help you focus on engaging with those who are more likely to open and click through your emails. It also helps reduce costs associated with maintaining long lists of people who may not ever interact with any of your campaigns. Ultimately, taking the time to clean up your subscriber list is well worth it in the end.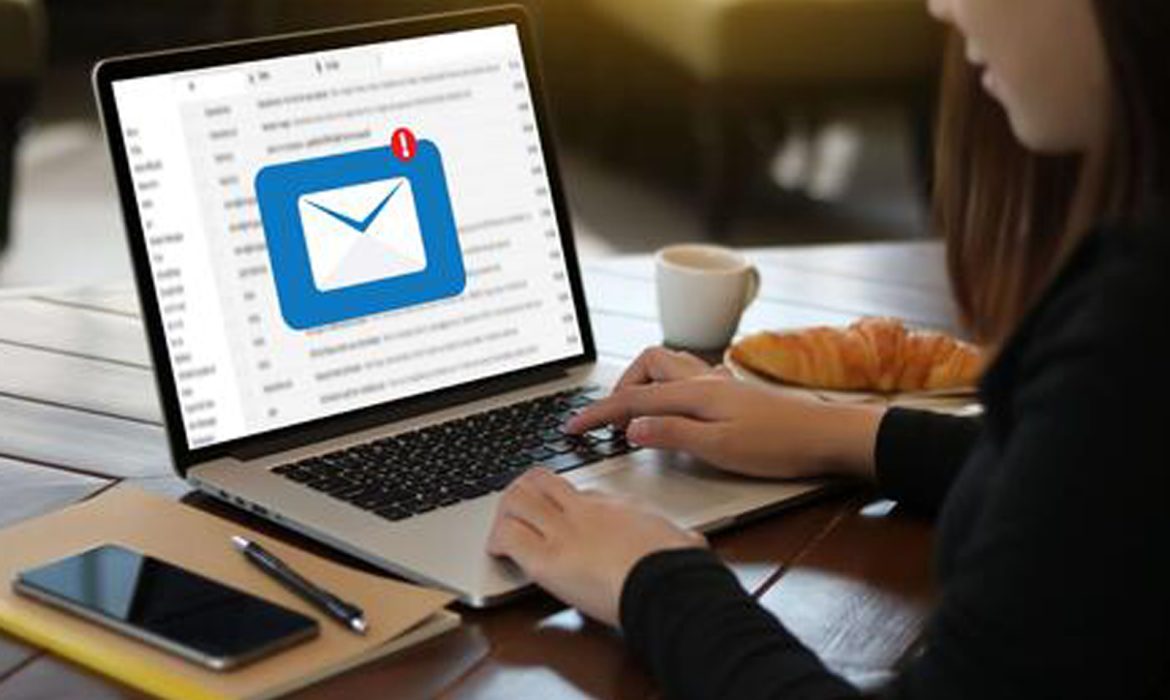 Marketers and online businesses nowadays have access to an astounding amount of digital marketing tools. In 2021, it was reported that most online companies used 43 various types of marketing, including SEO, SMM, SEM, video marketing, mobile analytics, and many more.
Marketing channels come and go according to their performance, but the one that has stayed over the years is email marketing. Email marketing is one of the few marketing channels that consistently perform well year after year. The explanation is simple: Email has consistently provided online businesses with the highest return on investment (ROI).
Email marketing offers an ROI of $38 on every dollar spent on the campaign. Despite the abundance of marketing techniques at your disposal, email marketing is still your best bet for expanding your target audiences. This is why learning what email marketing is, why it's important, their type, and how to get started with it can help you boost your sales and retain your customers.
What is Email Marketing?
Email communications as part of a marketing plan to accomplish particular business objectives. You can use emails to increase customer engagement via newsletters, increase your revenue, attract new customers, build brand awareness, and reward loyal customers.
Email marketing places a strong emphasis on communication and awareness with current customers. Emails can be used in outreach campaigns to attract potential clients. The most successful email marketing campaigns can be divided to appeal to several personas for various goals. For instance, you can use one campaign to welcome new customers and use another to promote a clearance sale for your loyal customers.
What Are the Types of Email Marketing Campaigns?
Here are some types of email marketing campaigns that cater to various business goals:
Newsletters: Newsletters are a good way to keep customers interested in your products or services. They often include an introduction, a description, links, and images that inform customers about new products and services.
Welcoming Emails: These emails are often sent to new customers when they register online, but they can also be used to generate sales, follow up with leads, or spread brand awareness.
Birthday or Anniversary Messages: This email campaign increases customer loyalty and retention. This kind of campaign celebrates important events for the brand or the customer and includes a special promotion or discount code.
Special Offers: This email campaign aims to reach out to customers in sales, particularly those who have purchased similar items or have not completed their purchases yet. Promotional codes and discounts may also be included in these emails.
What Are Some Benefits of Email Marketing In?
Here are some major ways in which an online business can benefit from using email marketing.
Boosts customer enthusiasm: When executed properly, a newsletter is an affordable, quick, and easy way to inform and excite customers about new product launches or promotions.
Increases customer loyalty: You can reach out to customers and website visitors more often to help retain them by using email.
Improved outreach: Compared to social media updates, where customers might skip announcements and simply scroll up their news feeds, email marketing has a higher chance of being viewed.
Cost-effective and easily maintainable: In addition to being cost-effective, email marketing is relatively easier and cheaper to maintain. Using email marketing services like Mail Chimp or Active Campaign simplifies the process and allows for more automation.
How To Create An Email Marketing Campaign From Scratch?
Here are the steps you can follow to create an email marketing campaign from scratch:
1. Choose the Right Tools
Selecting the proper tools is necessary for any email marketing strategy to help you write, send, track, and evaluate your marketing emails and campaigns. You must first find an email service provider (ESP). This tool helps you generate, organize, and send emails and also offers campaign performance tracking.
2. Determine Your Audience
Your target audience is the group of people who would want to buy your products and become your customers. Your email marketing should aim to draw them in, engage them, and persuade them to become leads or customers. Consider the following key questions when identifying your target audience:
Who are your present customers?
Who are your competitor's customers?
Who will gain from your products or services?
How will your products or services satisfy their needs?
Will they want to become long-term customers?
3. Create Your List of Subscribers
You need to collect your customers' email addresses to create your subscriber email list. Create pop-ups on your website for customers to submit their email addresses. You can also feature an opt-in form on your website. The opt-in form is a feature that can be seen in the sidebar or footer of your website and allows your website traffic to submit their email addresses to register for receiving your newsletters while surfing on your website.
4. Determine Your Goals and Performance Evaluation Metrics
Your personas and target market have been identified. Your email list is complete. Now, you need to determine which goals you want your email online marketing to achieve. Think about which goals you have for your email and how will you measure its success. For each email campaign, you can choose one or two objectives. A few typical goals and performance metrics are:
Expanding your email list
Boosting your click-through rates
Featuring your content and getting more views
Increasing the number of regular customers
Retaining customers who haven't visited your website for a while
5. Compose Emails That Cater To Your Objectives
With your homework done and the required information complete, you can begin crafting up some creative emails. To start, first, determine which emails should be featured in your campaign. You can use these questions to come up with email ideas for your campaign:
Are any new products launching that could feature in your newsletters?
Are there any holidays coming up to feature discounts and promos?
Can you feature snippets of your daily website content in your newsletters?
Don't Write Off Sending Emails as an Old Marketing Tactic
There are many moving parts and pieces involved in email online marketing. Having a strong strategy is important if you want to keep track of it all, plan multiple campaigns, or evaluate their performance. It's important to learn more about email marketing so you can use it to optimize your customer outreach, engage and retain customers, and ultimately boost your sales.